Best of 2020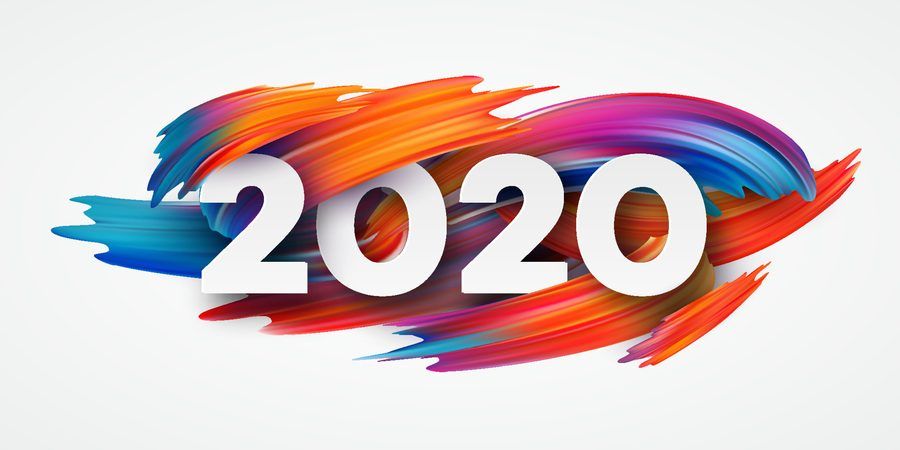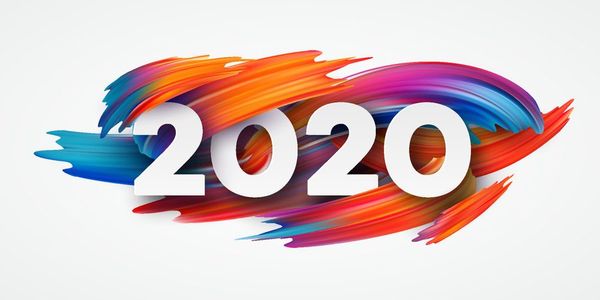 To celebrate an unforgettable year, here is my list of best of's
Best TV Show
Lovecraft Country
HBO does it again. I am loving all things Lovecraft in 2020, and this was the adrenaline shot I needed.
Runner Up: The Expanse: Season 5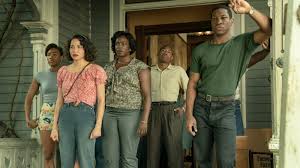 Best Book
James S. A. Corey, The Expanse Book 5: Nemesis Games
What did you expect? As good as the show is, the books are even better.
Runner Up: John Scalzi, The Last Emperox (The Interdependency Book 3)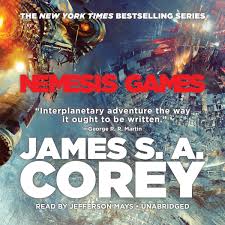 Best Movie
Tenet dir. Jonathan Nolan
I know people had un-even reactions to this movie, but it appealed to everything I love in Nolan movie.
Runner up: Palm Springs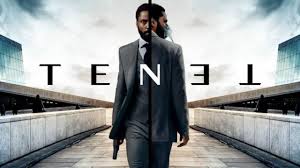 Best Album
Lily Hiatt - Walking Proof
A little twangy for my tastes, but this album consistently delivers
Runner up
Halsey - Maniac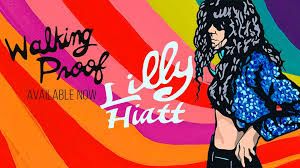 Board Game
Gloomhaven: Jaws on the Lion, Celophair Games
So well made, and have a bi-weekly play group over Zoom has been a live saver.
Runner up: Unmatched
Best Podcast
The Watch on the Riger Network
These guys are like long lost brothers to me at this point. Don't always agree with what they are watching, but I love to hear about it.
---
Best Audio Book
Children of Ruin, by Adrian Tchaikovsky
Book 2 exceeds the first one.
---
Best Android App
TikTok
---
Best New Purchase
Sodastream
Saving money and the planet.
---
Best Gadget
Amazon Echo Show 8
Huge upgrade the the original Echo Show.
---
Best 3d Print Model
---
Best Virtual Race
---
Best Video Game
Civilization VI
Sorry, very late to the show on this one!
---
Best New Service
Peleton
Pairs great with a stationary bike, however, the Yoga, HIIT, Weight and other workouts are fantastic.
---
Best Hike
We did plenty of hikes in 2020, but good ol' Cascades still satisfies.
---
Best Web Tool
Start coding a Laravel (or any PHP) website in Windows with just one download.
Best Mask
Indivially packed, for when you need extra protection. Very comfortable.